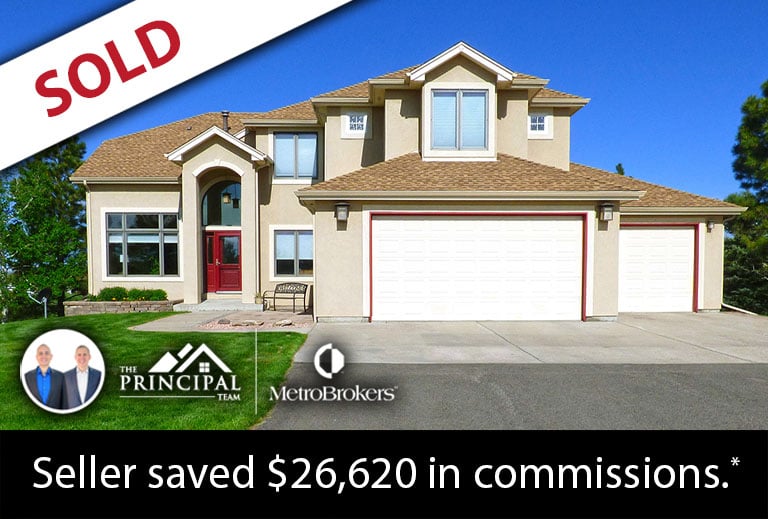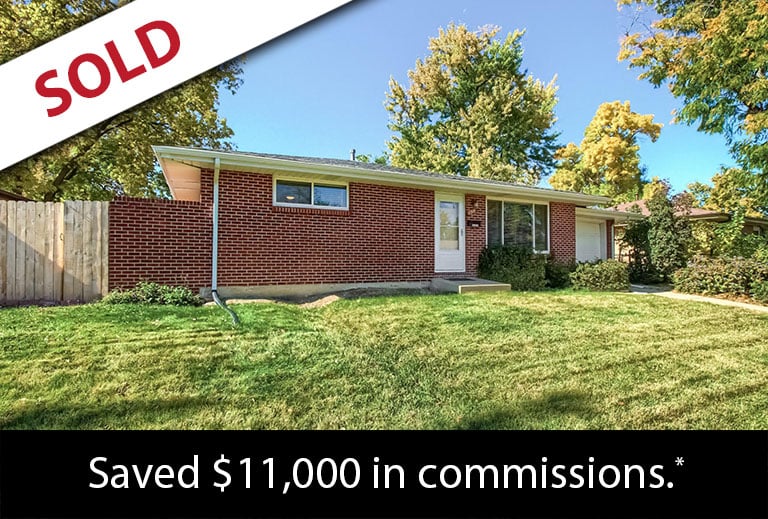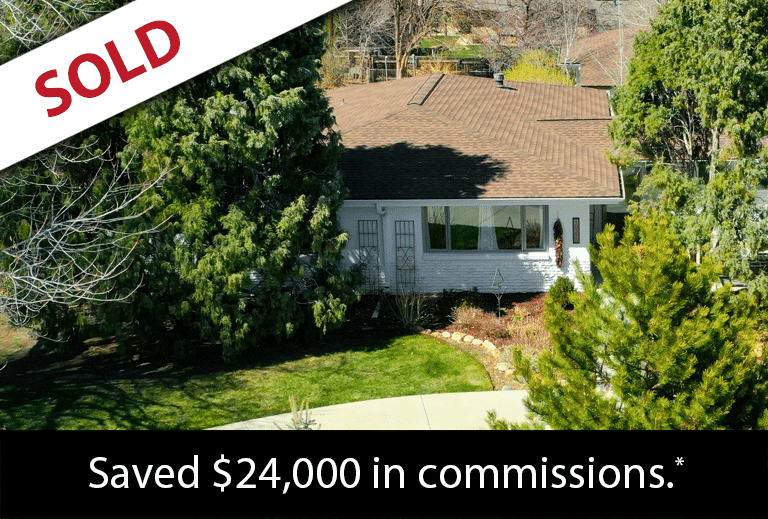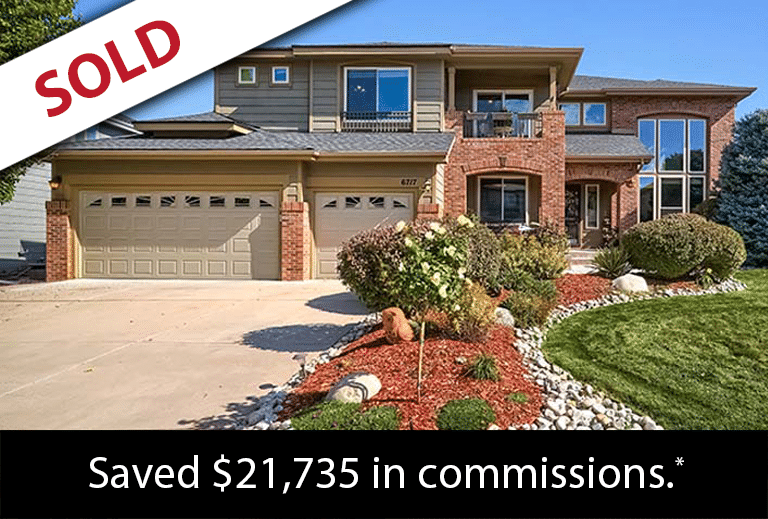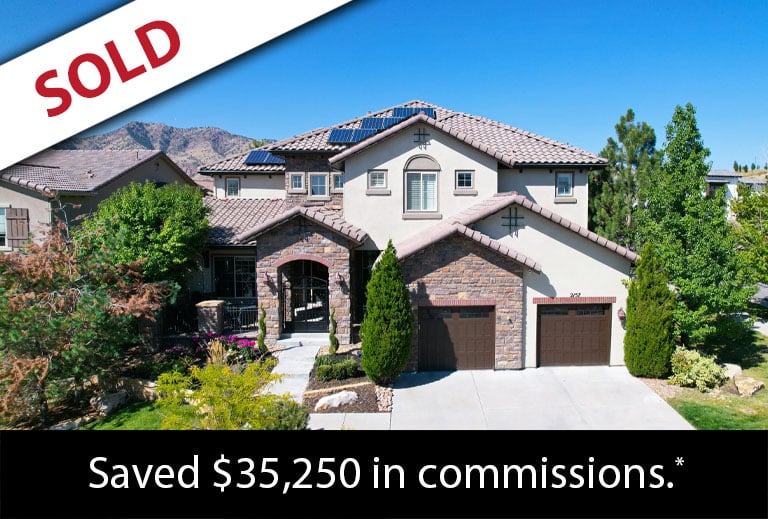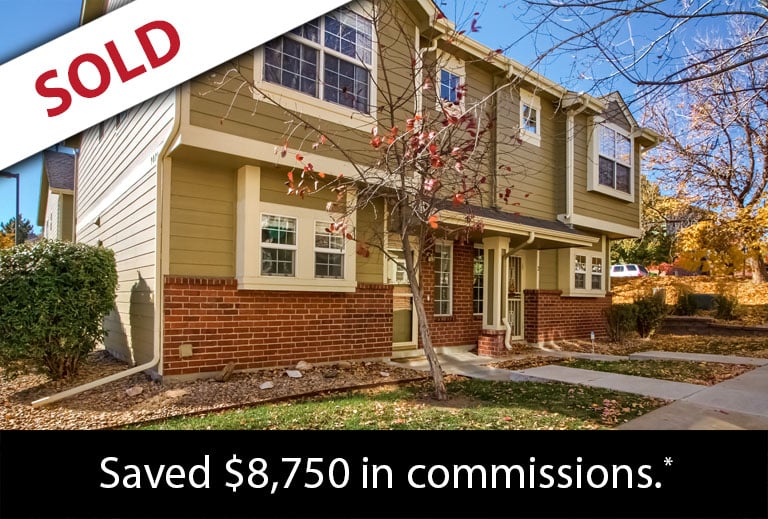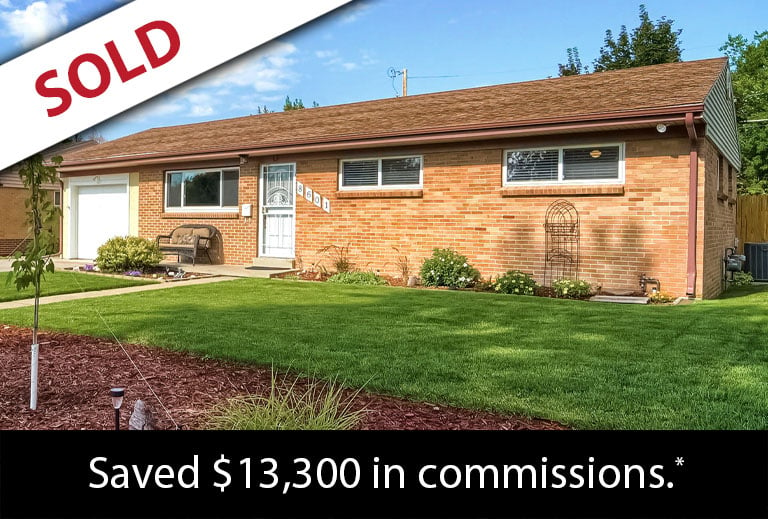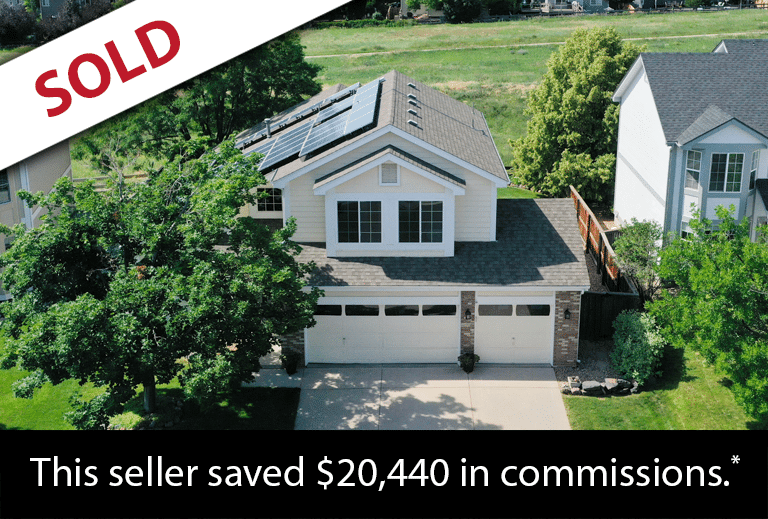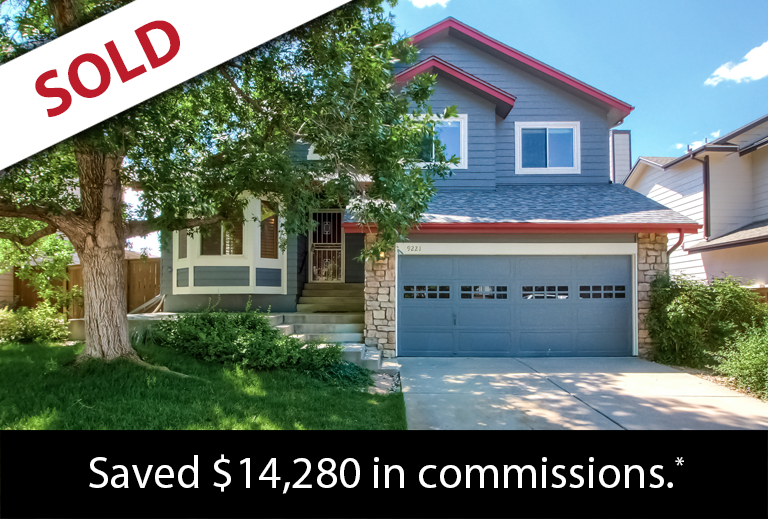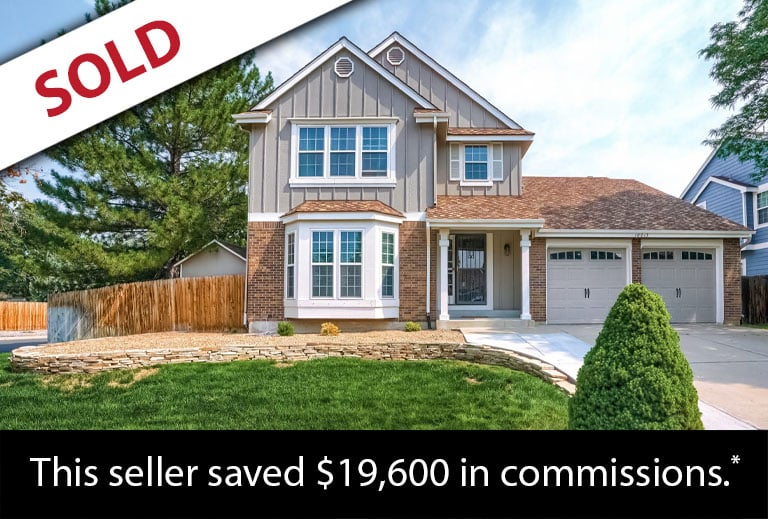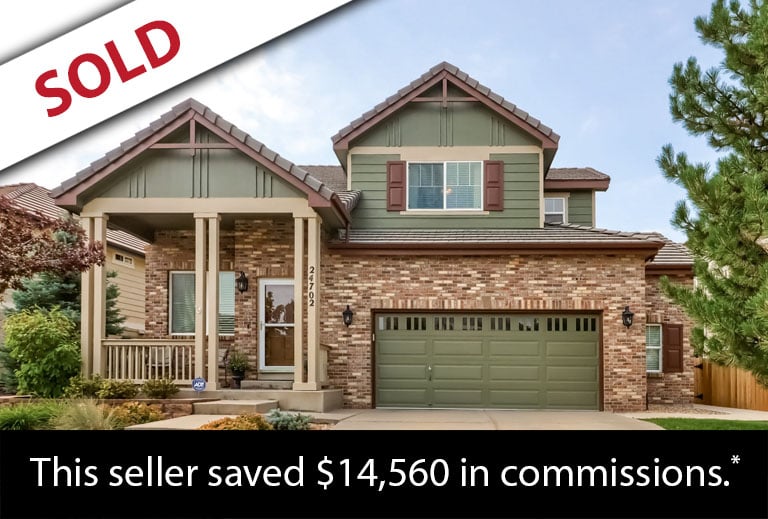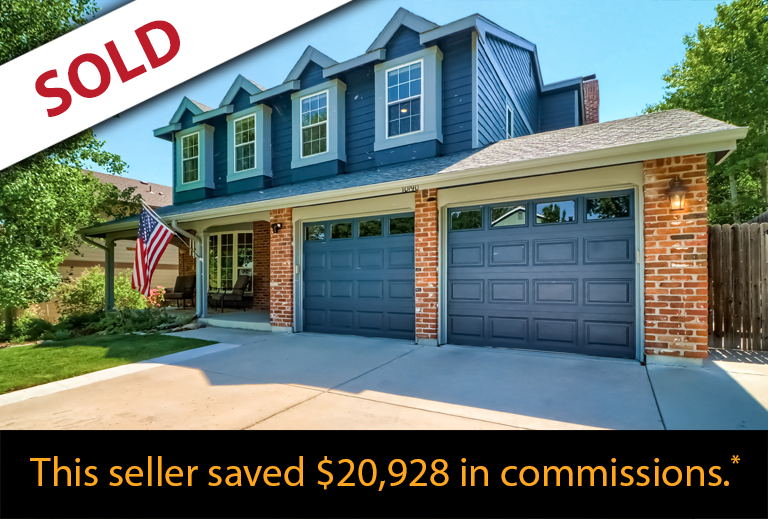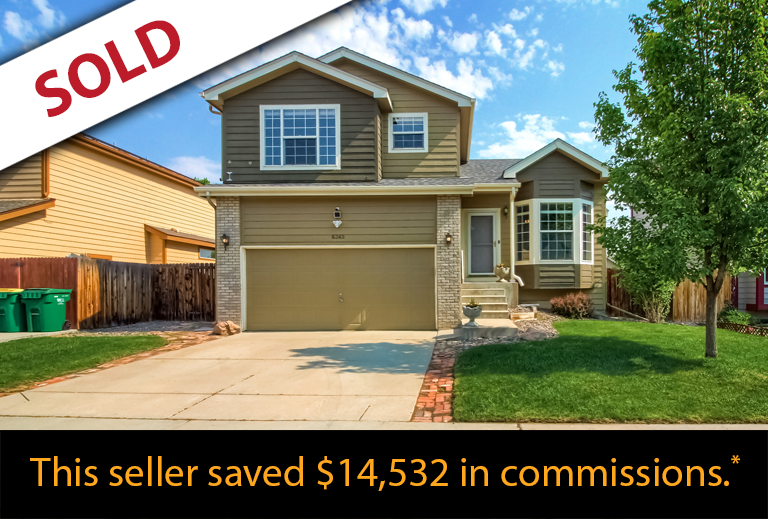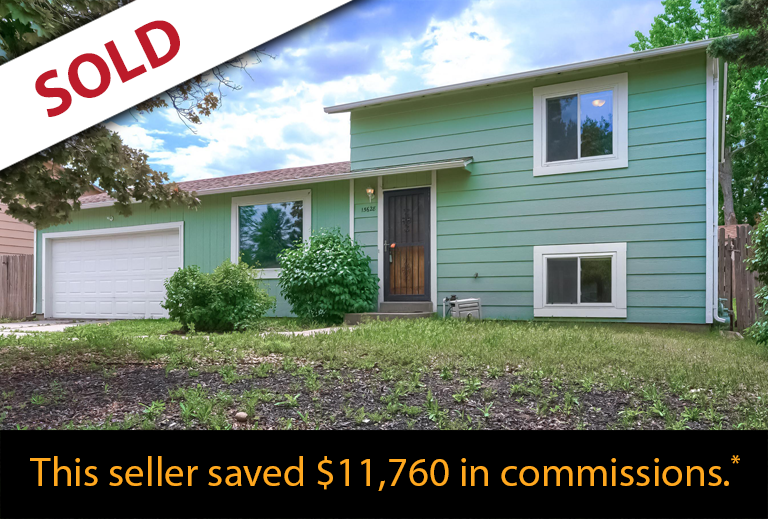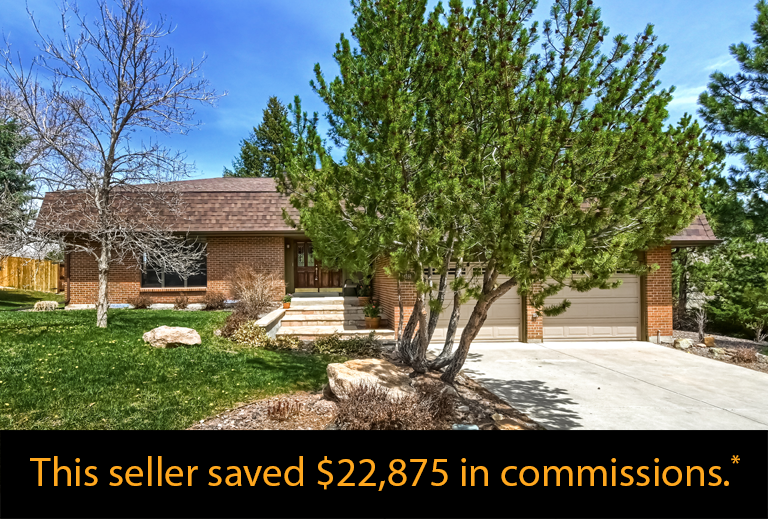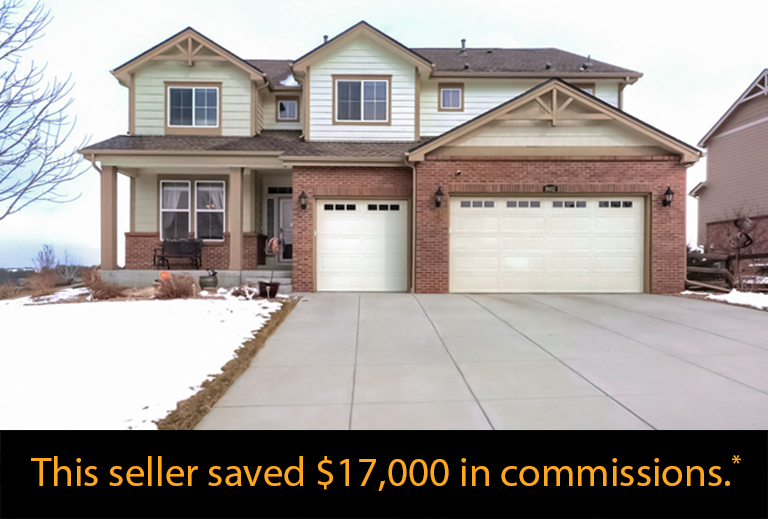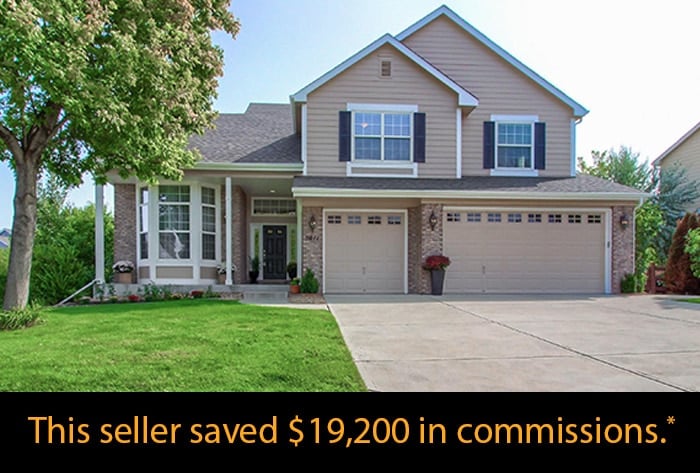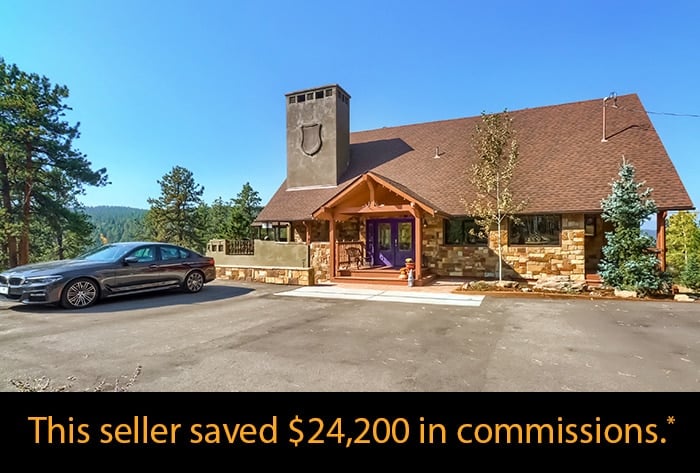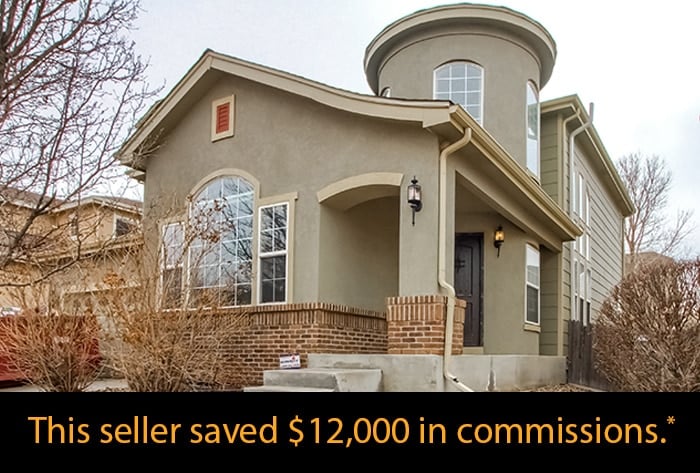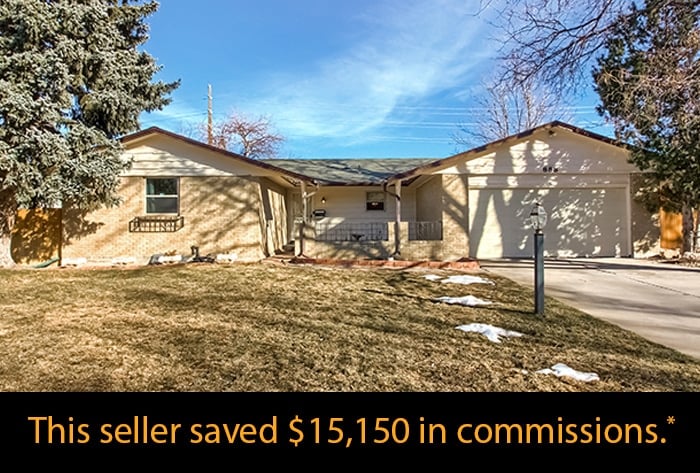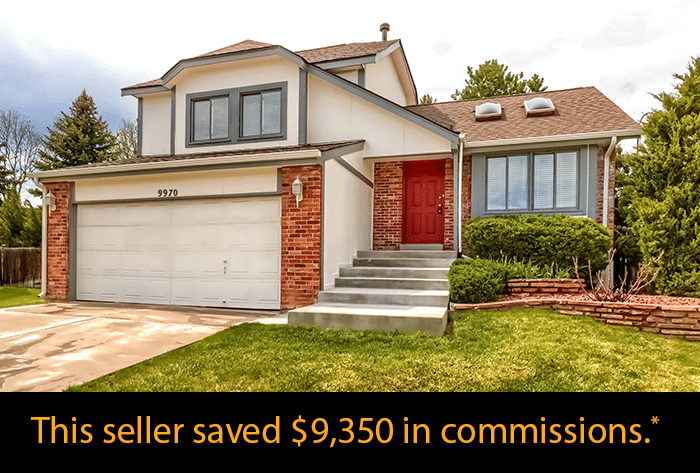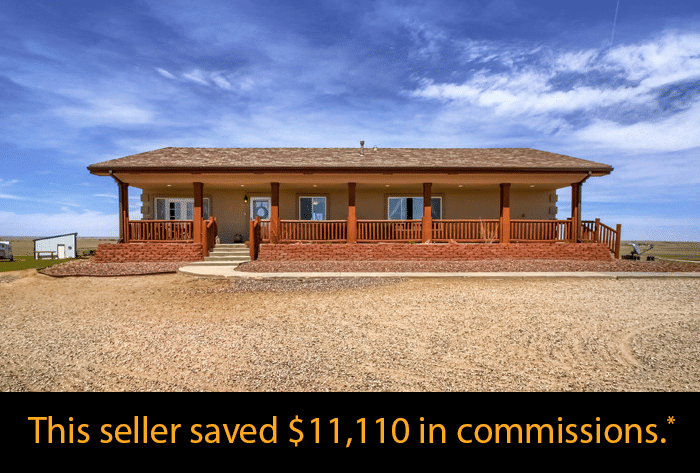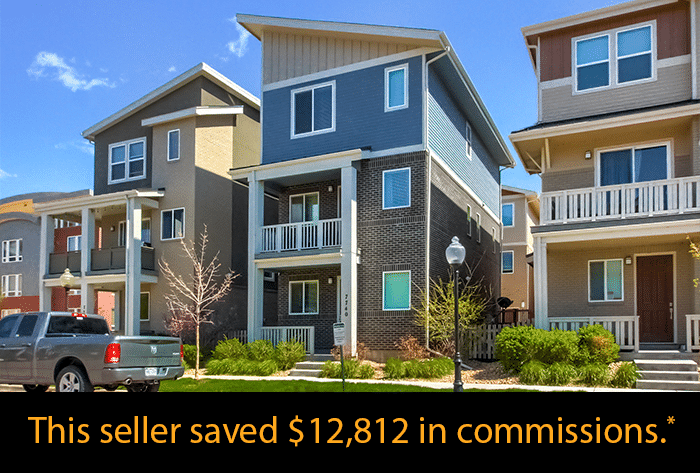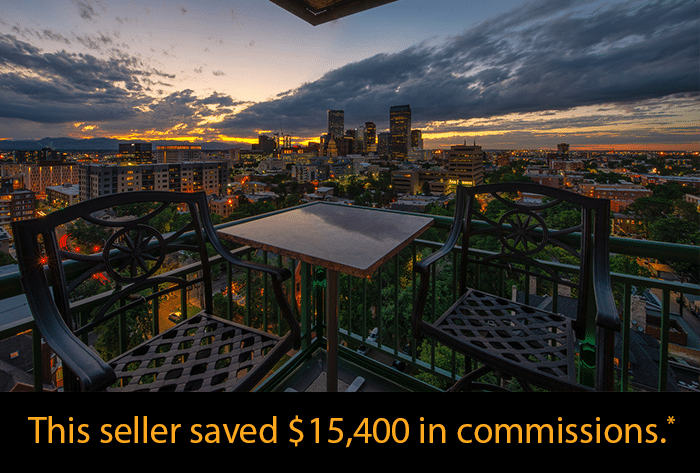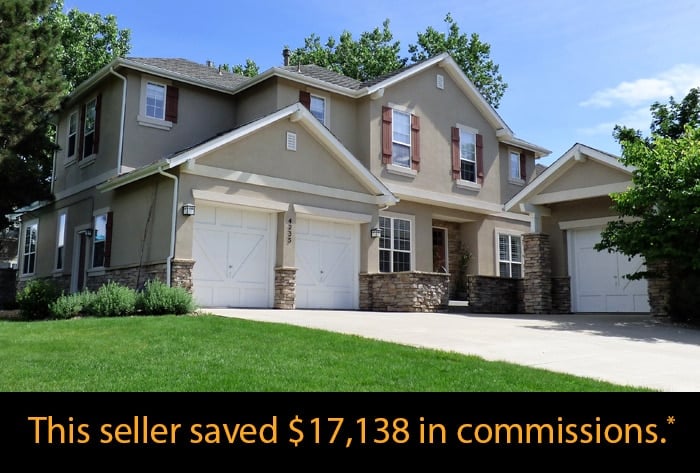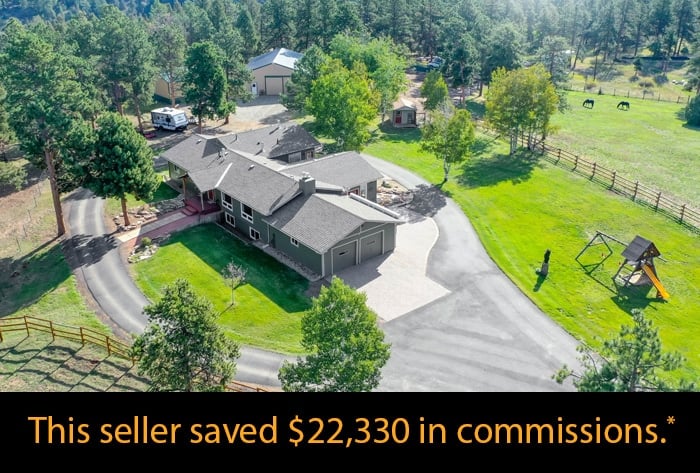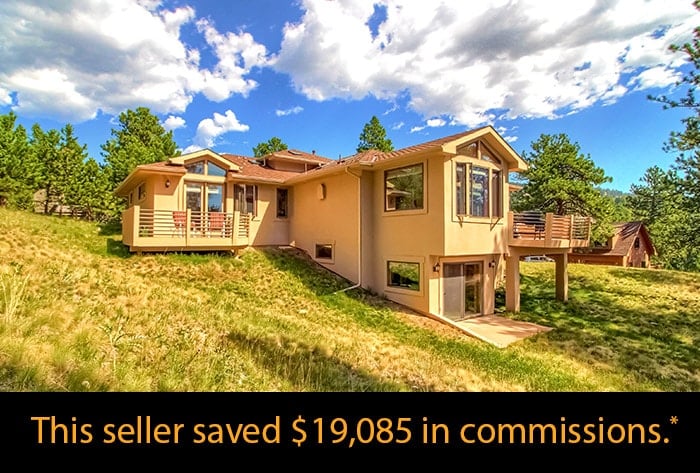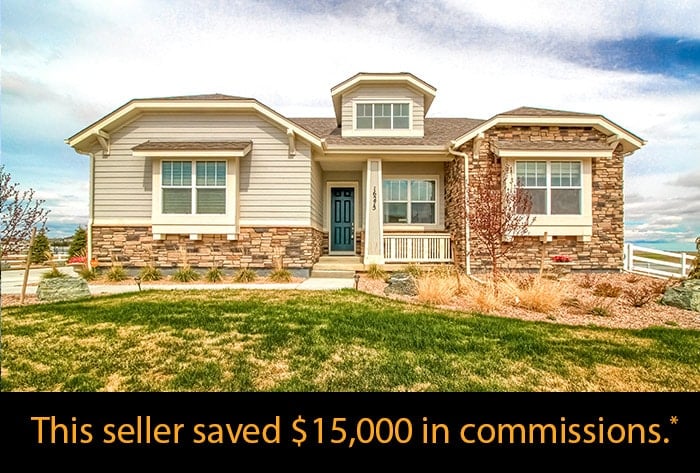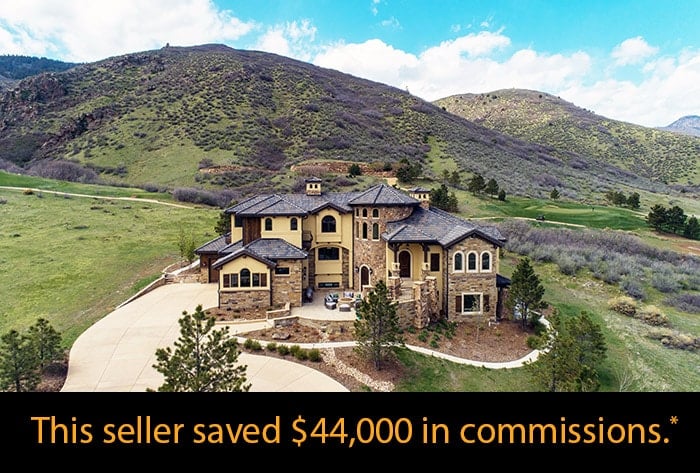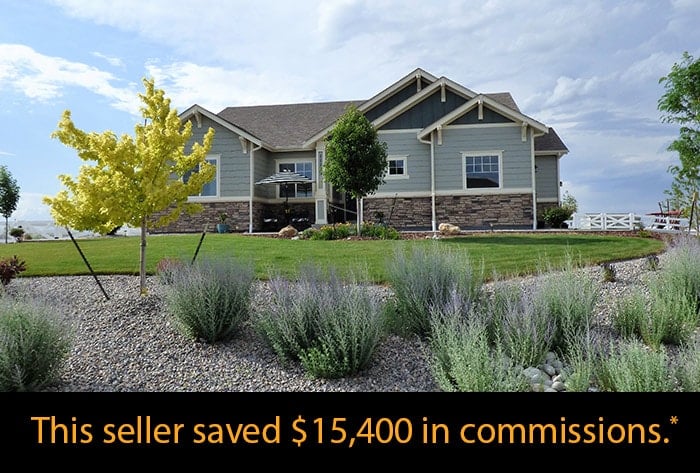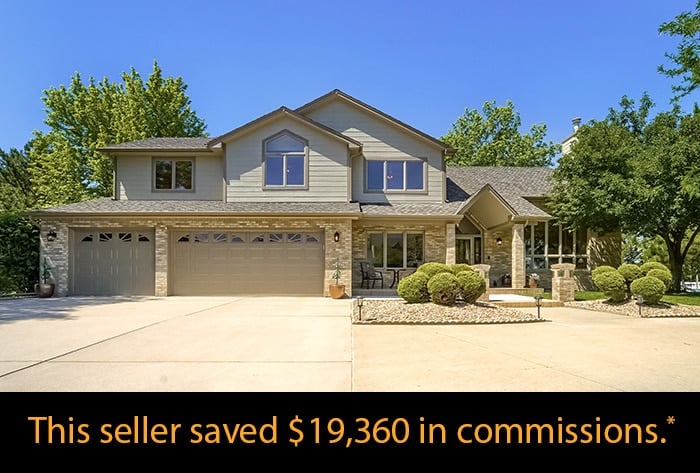 *No hidden fees. Ever. Savings based on 6% commission. You pay The Principal Team a 1% commission and we help you decide what to pay the buyer's agent.
Get Your Free Savings Report and Home valuation
Join Other Smart Sellers
Who Saved Thousands
Sellers throughout the Front Range are saving thousands of dollars when they take advantage of our "Full Service without the Fees" Ultimate Home Selling System. See how much you'll save and get a free home valuation.