Selling Your Home
How We Sell Your Home Faster, for More Money
Our role is to expose your home to the largest number of buyers possible and represent you during every phase of the transaction – from when you set the price to the successful closing. We pride ourselves on delivering a smooth and flawless transaction to every client.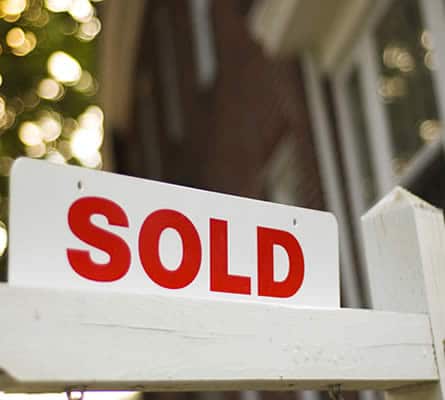 The Ultimate Home Selling System
How do you get the best price when you sell your home? By exposing it to the most potential buyers possible.

We get great results for our clients because we do more to market the homes we sell than other agents. Our Ultimate Home Selling System helps us reach the people most likely to buy your home. This top exposure creates urgency and excitement among buyers and results in more interest and a higher selling price.
Steps to Selling Your Home
Has it been a while since you sold a home or are you a first-time seller? Get all the details you need about the sales process from choosing an agent to accepting an offer to the closing.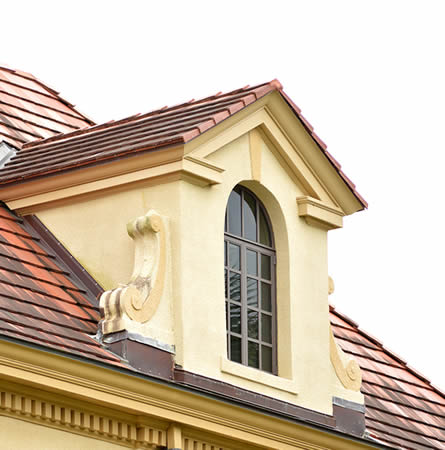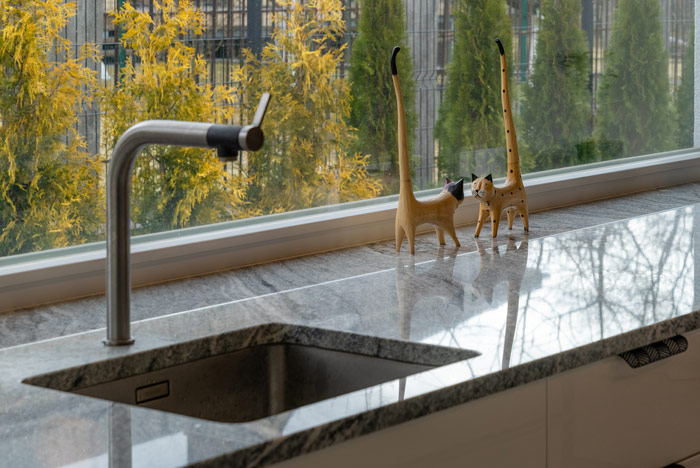 Protecting Your Interests
Our easy-exit listing guarantee takes the risk out of selling your home with The Principal Team. 
Frequently Asked Questions
People ask about our business model all the time as well as the home sales process and other aspects of home sales, real estate and more. Get answers to the most frequent questions we're asked here.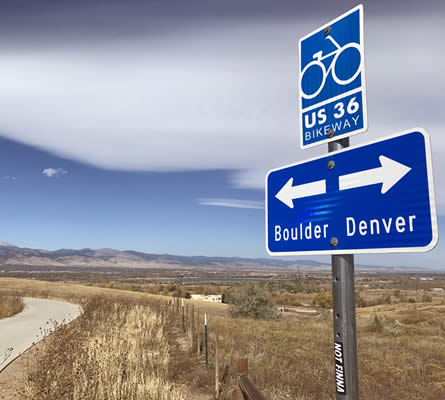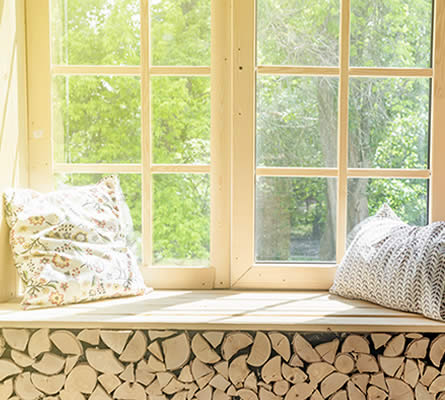 Start with a No-Obligation, Free Consultation
A 15-minute phone call can help you decide whether it's the right time to move forward with a sale and whether we may be a good fit. 
There's no obligation to work with us. On the call, our team leader, David, will talk to you about your home and your plans as well as provide information about the current market.
Get to know us. Schedule a 15-minute, no-obligation phone call with our team leader, David Lampe, today.