Prelisting Promotion of Your Property
Pre-Listing Promotion of Your Property
Our professional team goes to work to promote your home
Before your home is even officially on the market, we take steps to build excitement and expose your home to people likely to buy it and people who may know someone looking for a home like yours.
How We Create Urgency and Excitement Among Buyers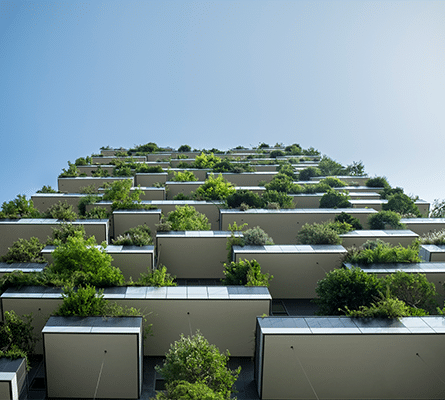 Zillow
Coming Soon Listing
"Coming Soon" listings show up at the very top of the page on Zillow, which helps create extra exposure for your home and builds buyer interest before your home hits the market.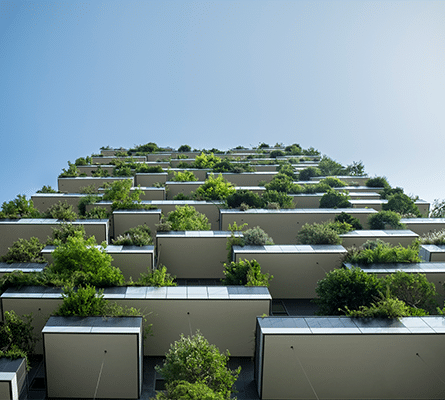 Targeted
Online Advertising
Your home will be marketed to local interested buyers online with ads designed to bring buyers to your home.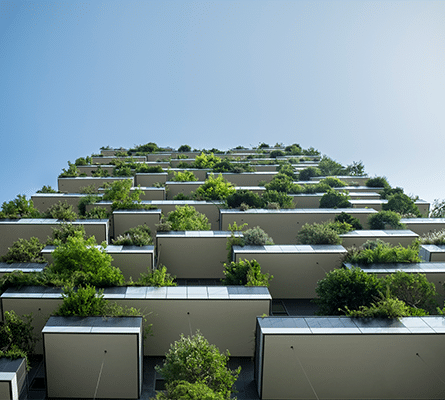 Just Listed

Open House
Announcements
People who live within a few miles of a home for sale often want to move up to a home in the same area or know people who want to move into the area, so this is a good pool of people to tell about your home. We send "just listed" postcards to them and invite people from our database and who live nearby to the open house.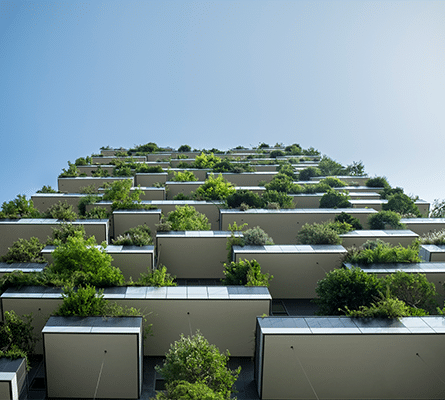 Calls to
Prospective Buyers
We call prospects in our database who have shown an interest in homes like yours and invite them to take a look at your property. We currently have THOUSANDS of local buyers in our database. One of them be just who you're looking for.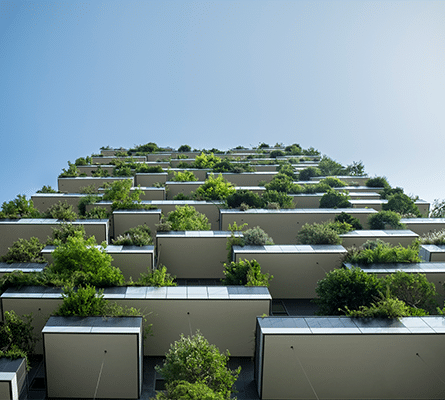 Your website will include HD photos, a virtual tour and all the details that describe your home. We also include a password-protected section with important documents, such as floorplans and our Broker Offer Guidelines document. We submit the site to the major search engines to help people who are searching online find it.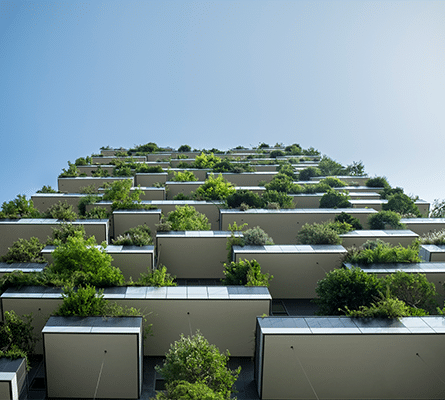 We are happy to answer your questions and, of course, provide you with an evaluation of your property in order to establish the correct asking price. There is no obligation on your part when you arrange for an in-home consultation and price analysis. Simply call us at (720) 408-7409 and speak with David.